Regular price
$250.00 USD
Sale price
$97.00 USD
Unit price
per
Sale
Sold out
50 Booklets Designed to Develop the Givers in Your Church
With the 50 "Your Giving Matters" Booklet Bundle you will be able to instantly thank the first-time givers or consistent givers in your church. Send this book to first-time givers, big-time givers, or with an annual giving statement! 
Within the 32-page "Your Giving Matters" Booklet, your givers will learn the four different ways their giving to your church makes an impact:
for the Kingdom
for the church
for others
for themselves!  
For less than $4 per booklet, you can start a process for thanking your givers, or make your giving process even better! 
+ Get 2 Bonus items to download right away! You'll get the Tithing FAQs and a done-for-you 1st Time Giver Email Sequence! (see more below)
Share
View full details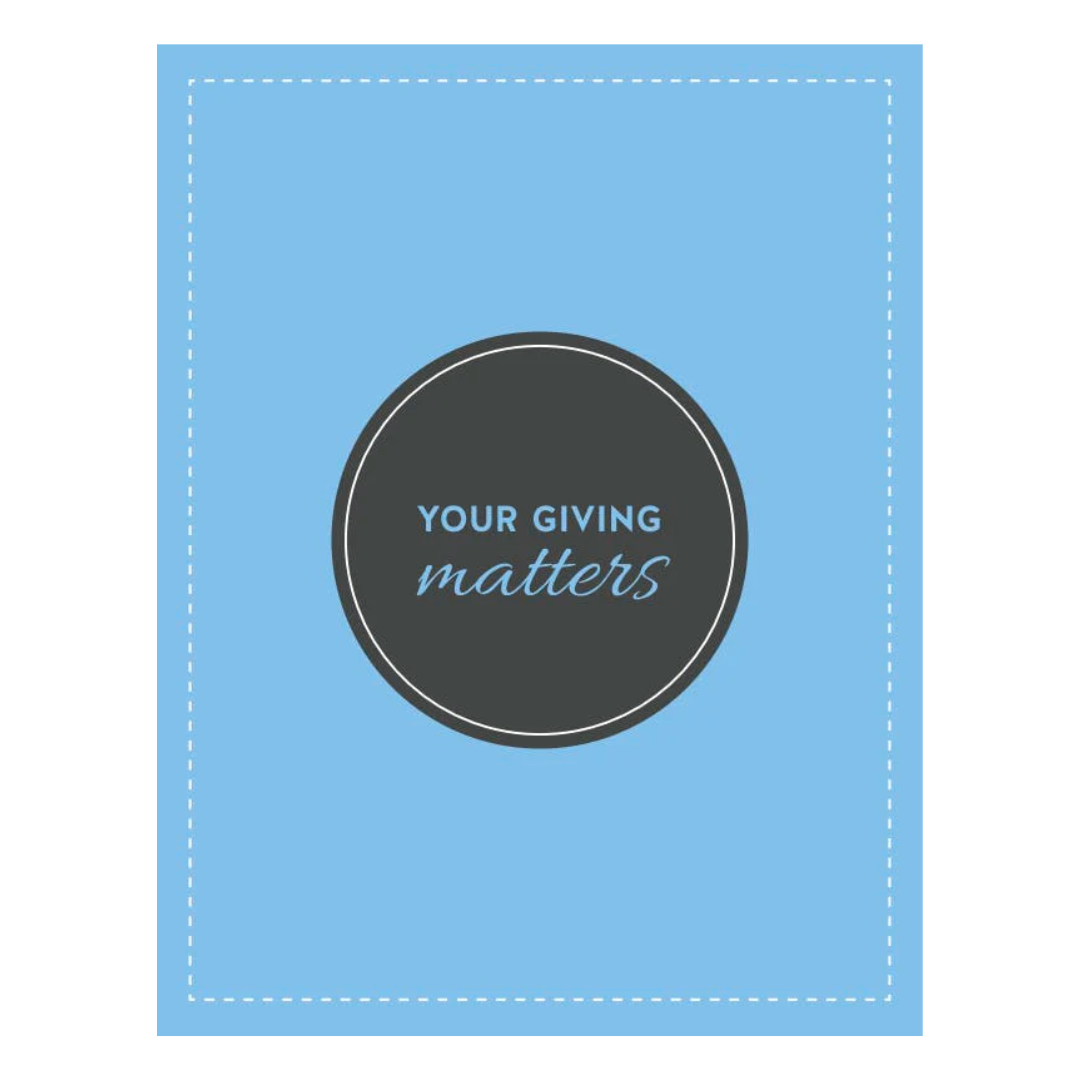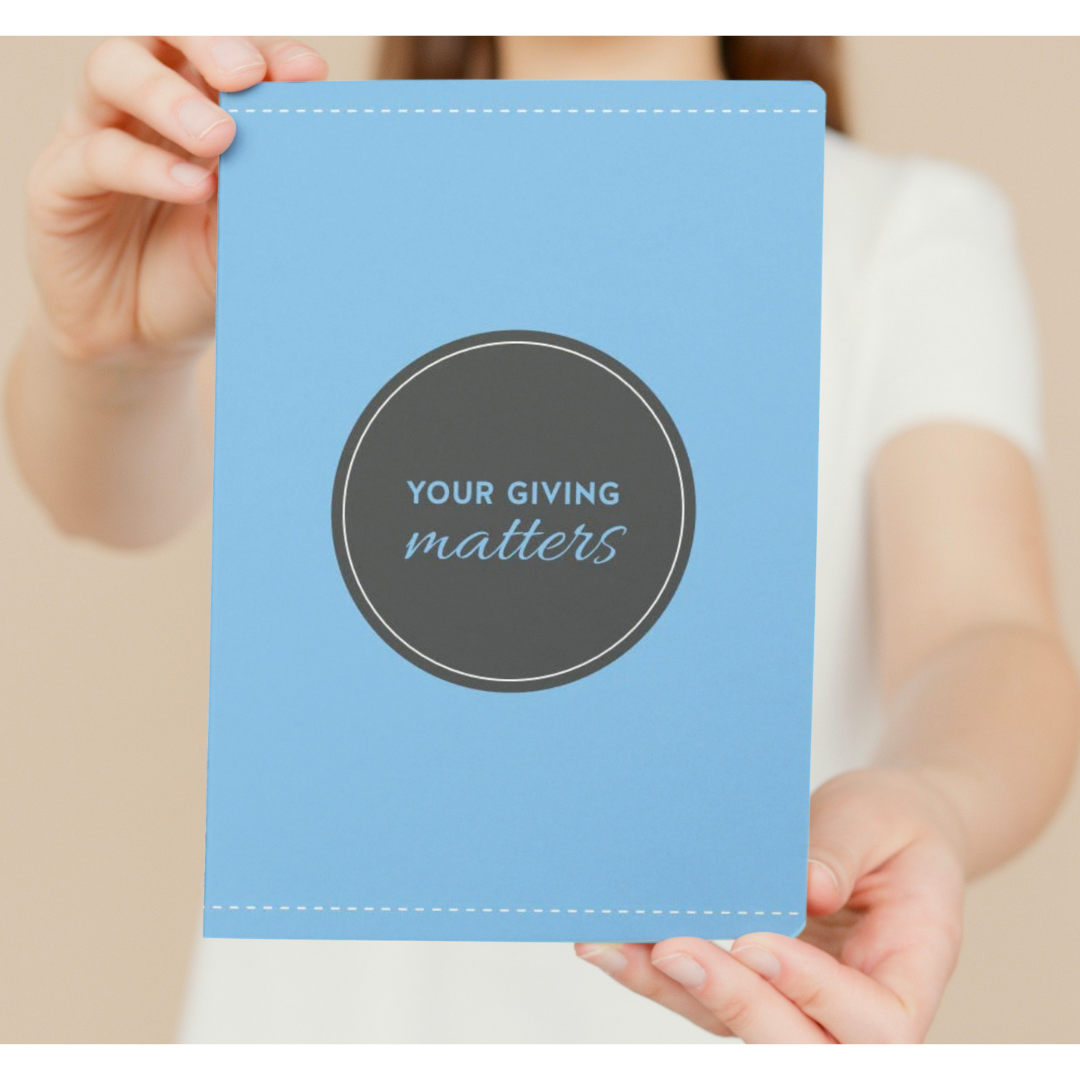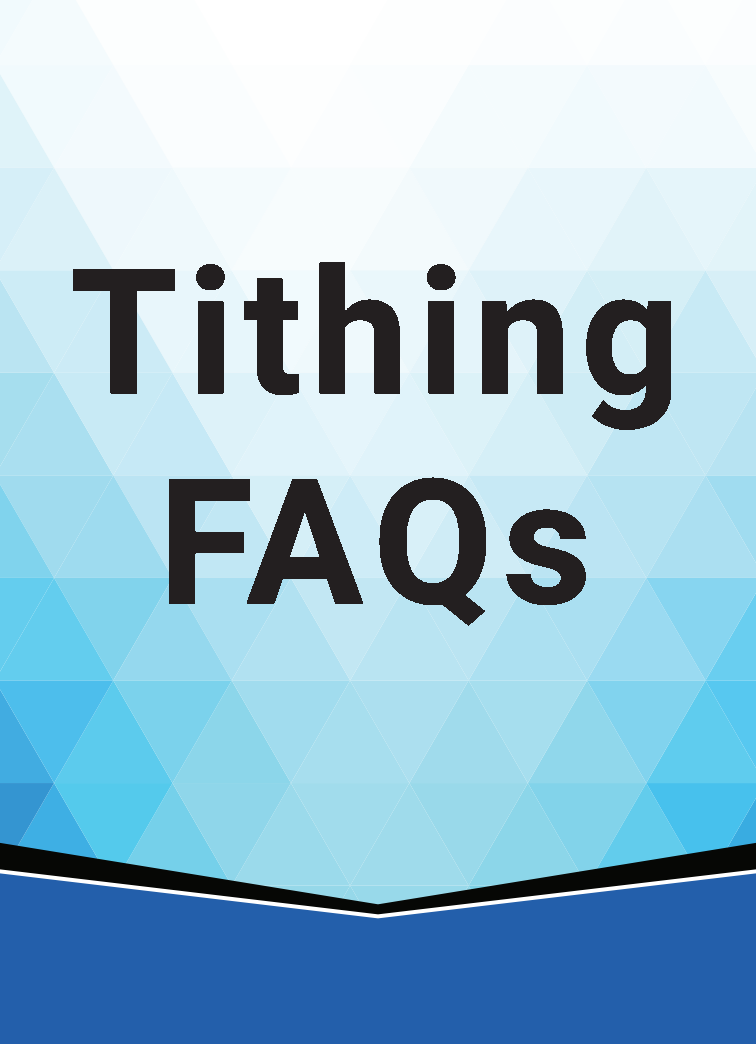 Bonus #1
This PDF helps to answer all the frequently asked questions regarding tithing in the church. You can easily give this FAQ sheet to givers as they begin to tithe to your church. We've made it easy to answer questions like:

*Do I tithe on gross or net income? 
*What are some scripture references for tithing? 
*I've tried tithing but can't seem to get ahead?
*My spouse does not believe in tithing. What should I do? ​
*I've tithed on my gross income all year, do I tithe on my tax refund?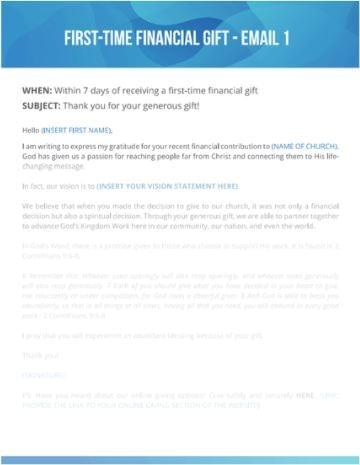 Bonus #2
We developed a completely done-for-you email sequence to thank your first time givers: 
*SHOWS GRATITUDE FOR CONTRIBUTIONS 
*PROMOTES YOUR CHURCH'S VISION 
*PROMOTES YOUR ONLINE GIVING OPTIONS 
*PROVIDES SCRIPTURE FOR GIVING 
*EXPLAINS HOW GIFTS MAKE A DIFFERENCE IN YOUR CHURCH